Skip to main content
It looks like you're using Internet Explorer 11 or older. This website works best with modern browsers such as the latest versions of Chrome, Firefox, Safari, and Edge. If you continue with this browser, you may see unexpected results.
Previous Common Reads
2018-2019
2017-2018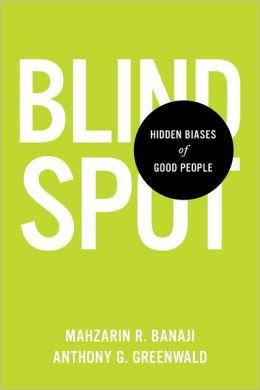 2015-2016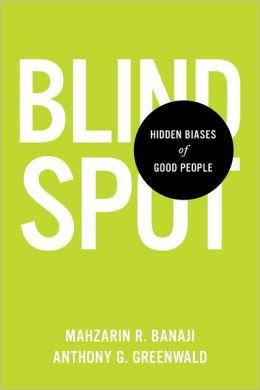 2014-2015
2013-2014
2012-2013
2011-2012
Common Read Assignment
Common Summer Read:
Introduce incoming students to the high academic standards of The College of St. Scholastica.

The Common Summer Read is to be used as a diagnostic tool.
2018-2019 Summer Read Prompt:
As an introduction to The College of St. Scholastica's commitment to the love of learning, all first-year students are given a summer reading assignment to complete as part of their Dignitas course. Our reading begins this summer with the Dignitas Common Read: Between the World and Me (Spiegel & Grau; 2015). Every student in every Dignitas section will read the book over the summer and write a thoughtful essay. In your paper, be sure to answer one or more of the following questions:
•

Rather than categorizing people as either good or bad in two distinct categories, Coates speaks of humans as having pure and dark intentions and actions simultaneously. It is not the bad white people vs the good black people. That being said, how does Coates speak of humanity and its complexities? Provide examples.
•

Coates says that he not only cannot tell his son it is going to be okay,
he
cannot even tell him that it might be okay. "The struggle is really all I have for you," he tells his son, "because it is the only portion of this world under your control." That being said, in general, is this text hopeful? Or is it pessimistic? What is your take away from reading
it?
For each question, provide specific examples from the text and cite page numbers. Relate these examples to others from your personal experience.
Student Assignment:
At the top of the first page, center the essay title.

Double space and center your name.

Three or four spaces below that, begin your essay.

Please submit your essay to your Dignitas instructor by email as an attached Word document.

The font should be Times New Roman, 12 point.

Margins should be 1 inch on all sides.

Cite page references in parentheses in the text of your essay, as in the example above.

The essay is due before school begins.
Common Expectations:
Summer read essay will be graded.

An excellent paper is a joy to read, thoroughly responds to the assigned task, provides systematic arguments that are easy to follow, uses excellent grammar, contains no spelling errors, is well-thought out, and is easily read.

Your Dignitas professor will meet individually with you in the first two weeks of the fall semester to discuss your essay. That meeting will also be an opportunity for you and your professor to get to know each other a little better and to discuss any questions or concerns you might have as you begin your studies at The College of St. Scholastica.